Chicago Humidifiers $795 Installed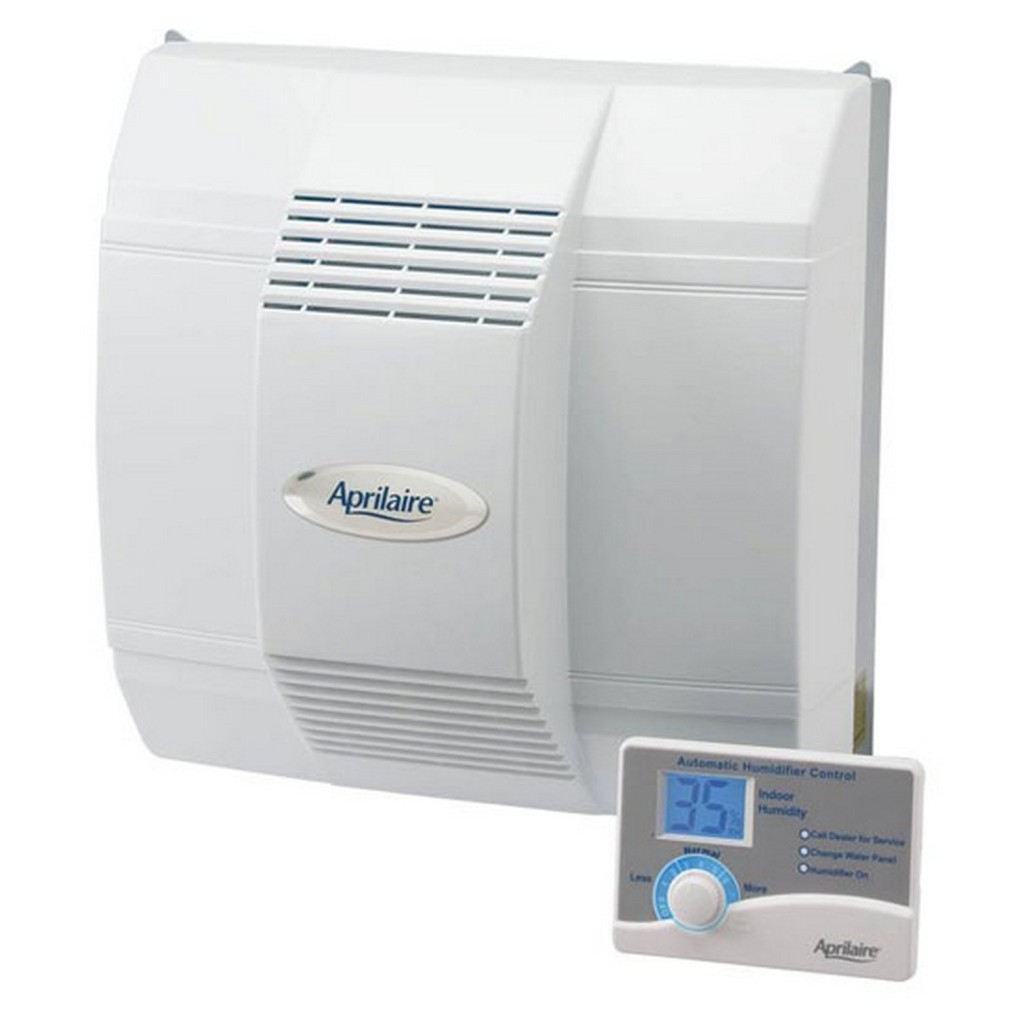 LOWEST PRICE OF SEASON $795 INSTALLED
Top of the line Aprilaire 700 whole house humidifier with accurate digital control installed in your home on your furnace.
Total cost including installation is just $795
No gimmicks or games and no upcharge. Everything is included in this price.
This is a high quality product that is only sold to HVAC contractors.
Comes with 5yr warranty.
Digital control
Call today ! 815-293-3770
CHICAGO HUMIDIFIERS
Home Humidifier Repair & Replacement Services
Chicago Humidifiers
At Premier HVAC, we know that humidity control is important not only for your overall indoor comfort, but for your health as well. That's why our indoor air quality experts provide top quality humidifiers to help add moisture to your home's dry air. Premier HVAC Cooling & Heating also provides installation, replacement and repair service for humidifiers.
Low humidity can create an uncomfortable environment that causes those living within the home to suffer from dry mucus membranes, which can lead to nosebleeds and infections. Dry air also tend to aggravate the symptoms of asthma. While dry air in your Chicago home may be easier to ignore since it isn't causing problems like mold, indoor air that is too dry is not good for your family's comfort or health. Too little moisture inside your home can cause sore throats and respiratory problems. It can also damage home furnishings and cause other valuable to shrink and crack. That's why, if you are suffering from dry air, our Chicago humidifiers are exactly what you need to provide your family with comfort and healthy indoor air.
Humidifiers do more than just provide you with comfortable levels of humidity for health reasons. With a humidifier, the moisture added to the air of your Chicago area home can cause it to feel warmer, so you'll be able to lower your thermostat and, in turn, your heating costs! Our Chicago humidifiers help make the transition a much more pleasant experience, to the point that you may not even notice the temperature difference.
Premier HVAC Cooling & Heating cares about providing indoor air quality services that increase the comfort and health of the customers we serve. From replacing to repairing humidifiers, you can count on Premier HVAC Cooling & Heating for all your humidification needs.
Our Chicago Humidifier Contractors Provide These Services
Humidifiers
Humidifier Repair
Humidifier Installation
Whole House Humidifiers
Humidity Control
Humidification
Aprilaire Humidifiers
Mist Humidifiers
Warm Humidifiers
Home Humidifiers
House Humidifiers
Home Humidifiers
Why Chicago Homeowners Should Hire Us For Humidifiers
As a family owned and operated Chicago heating repairs and HVAC company with over 20 years of experience, Premier HVAC Cooling & Heating is the name you can trust for professional indoor air quality results. We are licensed, bonded and insured for your protection and quality assurance. Premier HVAC Cooling & Heating is also a Better Business Bureau accredited company. From humidifier repairs and replacement to whole house humidifiers from top name manufacturers, you can count on Premier HVAC Cooling & Heating for all your humidity control needs.
Contact us today to learn more about our south Chicago humidification services, and schedule an in-home estimate for the cost of your humidifier service request.